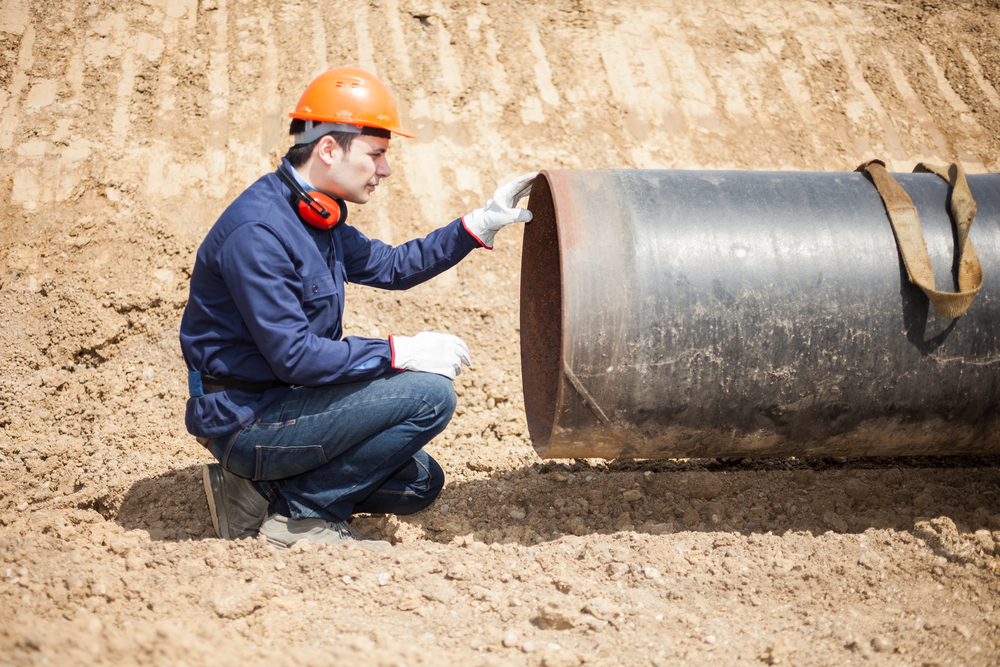 While the industry may not have mandatory coatings standards that asset owners must adhere to, standards include important information that can significantly aid in not only extending the life of a coating, but also the service life of the asset. Here we explore how standards can provide immense benefits when included in project specifications.
The industry has developed standards and guides to ensure coating best practice is used across the board and that any major issues are avoided. These include standards from:
The International Organisation for Standardisation (ISO)
Standards Australia
NACE International (NACE)
When included in contract documents, these standards set out the minimum coating requirements needed in the construction and maintenance of new and existing pipelines to ensure safe and efficient outcomes for both industry and the community.
They provide valuable guidance on best practice for the selection of coating materials, surface preparation, application and quality assurance, for fabricated steel articles and assembled structures.
Standards such as AS/NZS 4822:2018, External field joint coatings for steel pipelines, say that to achieve high-quality corrosion protection and durability, quality application and inspections must be undertaken. Such standards also make suggestions on how to reduce maintenance expenditures and the importance of choosing a reliable, high-quality coating system for long-term corrosion protection results.
While standards are important, industry standards aren't mandatory unless stated on contract documents such as the specification, and there are no penalties for not complying with them.
According to Justin Rigby, Managing Director at Remedy Asset Protection, choosing not to take standards into account can lead to reduced durability, not achieving a full service life, as well as loss of time and money. Faults resulting from poor work may also evoke penalties.
"An asset that doesn't have good corrosion protection and then fails, leaves the owner open to penalties, particularly in terms of oil and gas pipelines. They could have their licence to operate revoked, as well as risks to the environment and fines from the EPA," Mr Rigby said.
Follow standards in specifications
With this in mind, the specification document becomes an important and valuable resource for any project. Mr Rigby said this needs to be driven by a coatings professional to ensure that a holistic project specification is developed to address key issues impacting long-term coating performance.
"Asset owners don't need to know about these things in depth, but they should be engaging a coatings professional who can show them what areas of risk they have and how to mitigate them through developing a good specification," Mr Rigby said.
"That specification will relate to the asset, the environment and the expected service life, and will help decide what materials and standards are required to meet those goals to prevent corrosion."
Professional suppliers to the pipeline industry such as Universal Corrosion Coatings (UCC) have years of experience working in the water, oil and gas pipeline, marine, and civil infrastructure sectors, for which they have niche products with long project histories.
David Anderson, Sales and Marketing Manager at UCC, said that standards play a key role when they are developing customised solutions to corrosion and material degradation issues.
"Standards are developed based on what the industry has deemed acceptable practice so it's important to take these into account," Mr Anderson said.
"We help businesses deliver quality long-term performance of their assets through the correct choice of coatings and products, but one of the key things we tell our clients is that to guarantee long-term reliability you can't cut corners at the beginning because it'll just increase safety and cost risks later on.
"A specification written by a coatings professional backed by trusted products supplied by UCC will ensure your assets continue to be unproblematic for years to come."